Subscribe to Ray's Columns

VIEW MY PAST NEWSLETTERS
THAT YOU MAY HAVE MISSED BELOW:
CLICK HERE TO VIEW A LIST OF
PAST NEWSLETTERS
======== ===========
A Message from Ray Hanania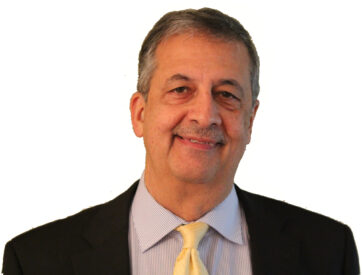 Subscribe to my free email eNewsletter and get my columns early before they are published.
I will also include links to my audio podcast "Ray Hanania on Politics" which expands the column topics on Chicagoland and Suburban politics.
You will also get details on where I am scheduled to speak publicly. (Always free to attend and no charge.)
Use the form below and enter your full name (or just your initials, or the community where you live), and add your email address. You will still receive an email requesting confirmation.
If for some reason the form doesn't work for you, send me your name and email and I will add it … [email protected]
A Big Thank You for supporting my writings. Your subscription means a lot to me.
RAY HANANIA