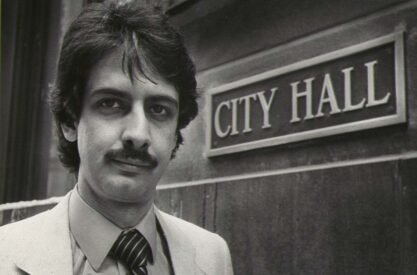 Here you will find links to all of Ray Hanania's syndicated columns, radio broadcasts, books and podcasts and a selection of his favorite writings (syndicated columns, features, news stories and profiles).
Ray Hanania writes two syndicated columns each week on Middle East and Mainstream issues. His Middle East columns now appear weekly in the English-language Arab News Newspaper. Hanania's mainstream political and slice-of-life columns appear in the Southwest News Newspaper Group and are online at SuburbanChicagoland.com.
Below are the most recent published columns and podcasts.
Suburban Chicagoland Latest Op-Eds
Ray Hanania's award winning mainstream columns have won many journalism awards including four Lisagor Awards and the National SPJ Sigma Delta Chi award for column writing.
Here are the most recent columns published at Suburban Chicagoland online news.
The Arab Daily News Latest Op-Eds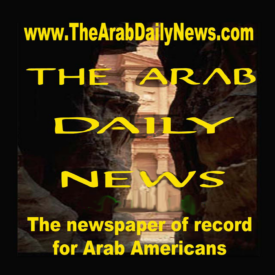 Ray Hanania's Middle East, Arab World and Arab American writings are unique and reflect professional journalism rather than activist-driven writings.
But they advocate peace and justice, especially for the Palestinian people. Here the most recent Op-Ed columns from The Arab Daily News online.
George Floyd Reaffirms our Humanity

George Floyd Reaffirms our Humanity Racism is a universal challenge. There is no society on earth that is free from racism. While the US and other countries have made progress to be less racist, racism still exists. The death of George Floyd has resulted in avalanche of condemnation and massive…

Read more »
The Arab street Podcasts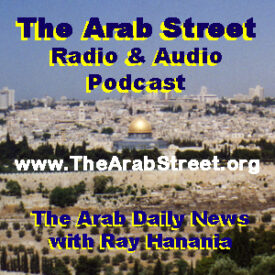 This is a podcast that focuses on Arab American and Arab World issues and features Ray Hanania's radio show interviews on WNZK AM 690 Radio in Greater Detroit.
The podcasts address Middle East and Arab American issues including politics and is one of the few that monitors and reports on Arab American political elections.
It's one of the few American Arab focused podcasts available on iTunes, Spotity and all of the major podcasting services.
Ray Hanania on Politics Podcasts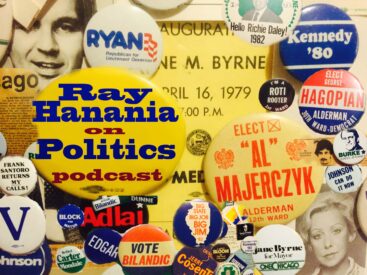 This is a weekly podcast that focuses on mainstream American politics and on Ray Hanania's weekly columns published in the Southwest News Newspaper Group in the Chicagoland area.
The podcast often expands on his weekly columns published in The Regional News newspaper, the Des Plaines Valley News newspaper, the Southwest News-Herald newspaper, and the Palos Reporter newspaper along with six others.