Appeal of Mediterranean foods continues to rise among consumers
Ziyad Brothers, a leading omni-channel provider of branded Middle Eastern and Mediterranean food and beverage products, reports sustained growth in consumer demand for 2023 and beyond.
Consumer appeal for Mediterranean and Middle East food products continues to grow, reported Ziyad Brothers, one of the nation's largest food distributors on Thursday Feb. 16, 2023.
Rebecca Smith, Vice President of Marketing for Ziyad Brothers Importing, said Mediterranean and Middle Eastern foods are expected to outpace the growth of dry grocery over the next few years. It is a significant trend that reflects the increasing popularity of Mediterranean and Middle Eastern foods among many American consumers.
Click this link to read the report …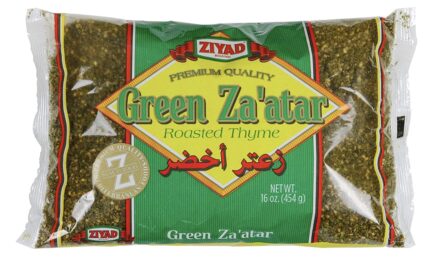 Mediterranean foods